Buying a Home
Simplifying the Home Loan Experience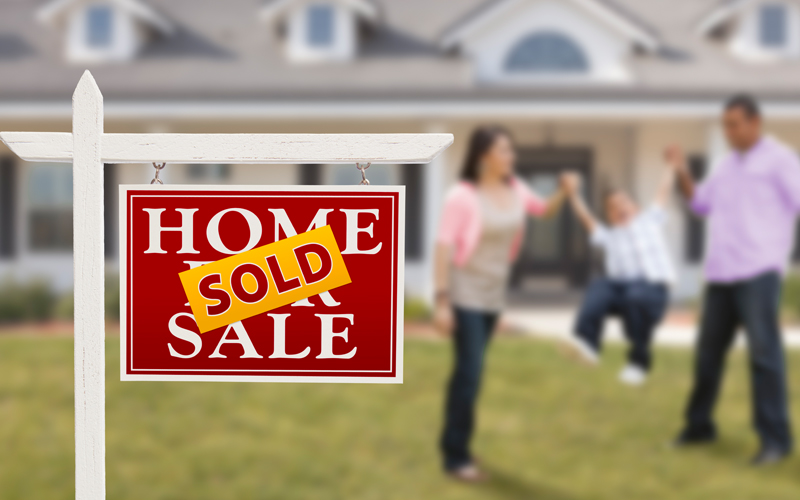 Buying a Home
Simplifying the Home Loan Experience
We can help with your first home, a bigger home, and everything in between.
Call us at (800) 506-5070

Competitive Loan Options
Choose a Fixed- or Adjustable-Rate Loan designed to fit your lifestyle and needs.

Rebate Program
The right tools, the right team, and a commission rebate when you sign up for Home Connections.

Total Cost Analysis
A complimentary side-by-side comparison of loan options, costs, and savings.

Trusted Partner
We're local, experienced, and accessible through every step of the process.
Competitive Loan Options
Lower Rates. Superior Service.
Don't settle for average when it comes to your home loan. See how other lenders' rates stack up to ours that are lower than market average.
Fixed-Rate Mortgage Loans
With a fixed-rate mortgage loan, the interest rate remains the same throughout the term of the loan. Depending on your needs, the term can range from 5 to 30 years. This payment stability makes budgeting finances easier and is a great option if you plan to stay in your home for a longer period of time.
Can be used for a home purchase or refinance
No-points and no-closing costs options1
Down payments as low as 3%
Competitive rates and fees
Conforming loan amounts
No pre-payment penalty
Adjustable-Rate Mortgage Loans
With our adjustable-rate mortgage loan (ARM), the interest rate is fixed for the first period of 5, 7, or 10 years, then adjusts up or down annually following the fixed period. An ARM offers a lower interest rate and payments for the first years of the mortgage, allowing an initial lower payment to increase your buying power. This is a great option to consider if you plan to move or refinance your mortgage within the first 10 years.
Conforming loan amounts with down payments as low as 0%
No-points and no-closing costs options1
Jumbo loan amounts with down payments as low as 5%-10%
Competitive rates and fees
No negative amortization
No pre-payment penalty
Looking to buy but don't have the down payment? Ask us about our Zero Down Home Loan.
Home Connections Rebate Program
We've partnered with First Team Real Estate to bring you an experienced team of experts to help you with buying your new home. Your Credit Union Mortgage Loan Consultant will answer questions about financing, find a home loan that's right for you, and help get you pre-approved. When you're ready to go look at homes, we'll introduce you to a local First Team Real Estate agent that will assist with your home purchase and work with your Mortgage Loan Consultant. Your agent can also help you with the sale of a home.
Up to a 25% commission rebate from participating First Team Real Estate agents2
Discounts on escrow services and home warranty3
Search every MLS listing in Southern California to find your home and save your favorites
Free escrow signing services at your home or office
Call us at (800) 506-5070
Make Confident Mortgage Decisions with a Total Cost Analysis
With our complimentary service, receive clear advice and simple side-by-side comparisons of your options, costs, and savings, all personalized to your unique needs. Examples of the Total Cost Analysis we offer are: a comparison of renting versus owning, the cost of waiting so you don't miss the right opportunity at the right time, potential tax benefits, and your home's equity appreciation. Call us to get started.
Your Trusted Partner, with You Every Step of the Way
We know what goes into the loan process–there's a lot of paperwork and a lot of time. That's why when a day makes a difference, rely on a trusted partner who is local, experienced, and accessible to provide the guidance and peace of mind you need to obtain the home loan that meets your needs. Our Mortgage Loan Consultants will simplify the process and work with you, from start to finish. That's our promise.