Business Banking Services
Business Services that Serve You
Call Us: (714) 885-7437
Mon - Fri: 8:00 am - 6:00 pm
Business Banking Services
Business Services that Serve You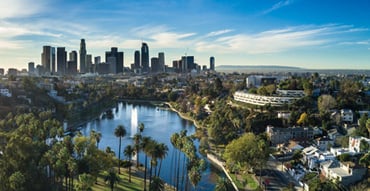 The Orange County's Credit Union Business Banking team is committed to helping you grow and sustain your company. We're proud to serve our community, including:
Orange County | Los Angeles County | Riverside County | San Bernardino County
Through simple, flexible solutions, our experienced group of professionals will bring measurable value and cost savings to your small business or investment property portfolio. Expect quality commercial financial products at competitive pricing, with the service and integrity of a partner you'll be able to rely on today, and in future endeavors.
View Our Full Commercial Services Offering
Latest Articles & Stories