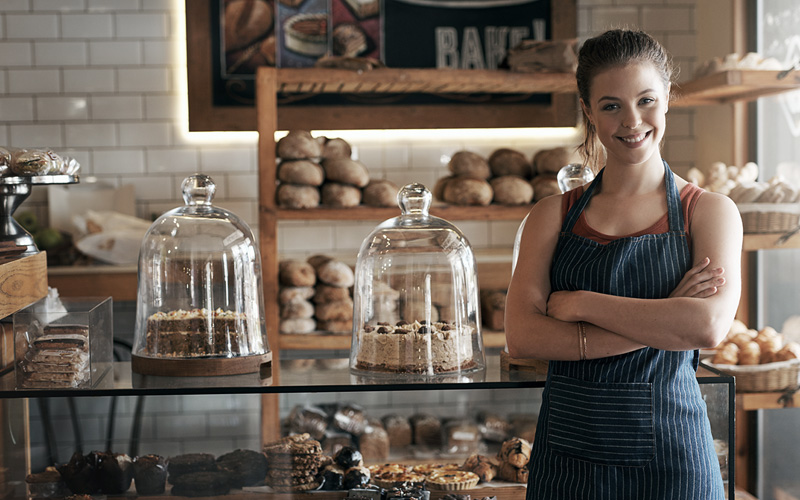 Paycheck Protection Program Update
During the turbulent times of the last few months, we're pleased to have been able to help our Members navigate the economic impact of COVID-19 by participating in the Paycheck Protection Program. In an effort to continue providing the highest quality service and assistance for our Members, we've decided to partner with a long-standing and respected SBA Small Business Lending Company, The Loan Source Inc. to take over the forgiveness and ongoing servicing process for our PPP loans.
Frequently Asked Questions
We opted to transfer the ownership of the SBA PPP loans to provide a seamless forgiveness process and servicing experience for our members. This decision was not made lightly or without consideration for the relationships we have with our clients. We believe it is in the best interest of both OCCU and our SBA PPP members to provide a partnership with an organization who has the servicing infrastructure in place to support the significant volume and short timeframe for the complex and changing forgiveness process and ongoing servicing.
For specific questions on how to submit your request for loan forgiveness and forgiveness portal access, please visit theloansource.com. Future communications regarding the forgiveness process for your PPP loan will come from The Loan Source. The communications will originate from PPPforgiveness@theloansource.us.
Please make these payments to The Loan Source, as they will own the loan and servicing going forward.
We selected the Loan Source and its servicing partner, ACAP SME, LLC ("ACAP") as our PPP loan forgiveness service provider because they are recognized as one of the leading SBA lenders. They have invested heavily in technologies and personnel to aid PPP members through their forgiveness process via an online portal to create a positive experience.
Business Services to meet your needs