Insurance Services
We've Got You Covered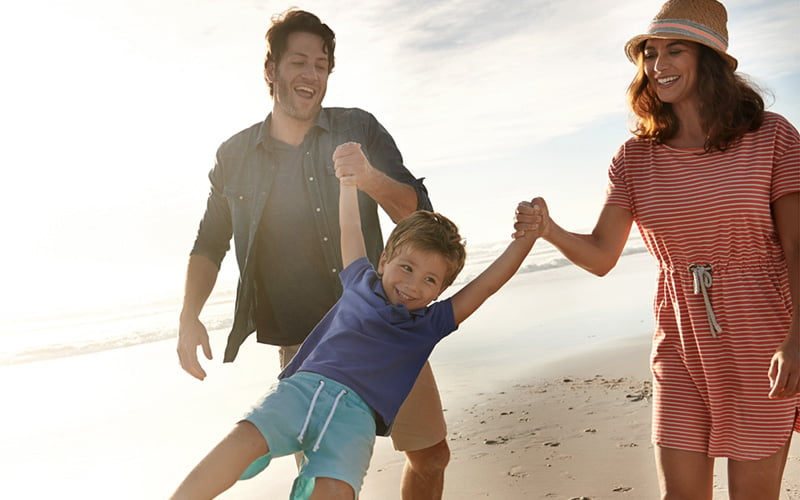 Insurance Services
We've Got You Covered
Choose the insurance product that's right for you
Overview
Your Credit Union Membership gives you access to insurance at great rates. Protect yourself, your family, and your assets by choosing the right types of coverage. This is an important and often overlooked part of financial planning our experts are ready to help you with.
Trusted Partner - Apollo Insurance Services, Inc.
For over 20 years, Orange County's Credit Union has partnered with Apollo Insurance Services, Inc. to bring Members the best rates on top-brand insurance products. Founded in 1969, Apollo Insurance Services, Inc. is a full-service agency offering a wide variety of insurance products and services.
Apollo does business as a trusted advisor, putting your interests first. They make sure you're well-covered, while keeping the quote-to-purchase process simple.
Licensed insurance agents are able to compare a wide range of top national insurance providers and choose what works best for you. Knowledgeable, licensed professionals represent your interests, not a specific insurance company. Enjoy the protection and experience of having a dependable partner by your side. Get a free quote online or by phone.