Vehicle Loans
Finance Your Next Purchase or Refinance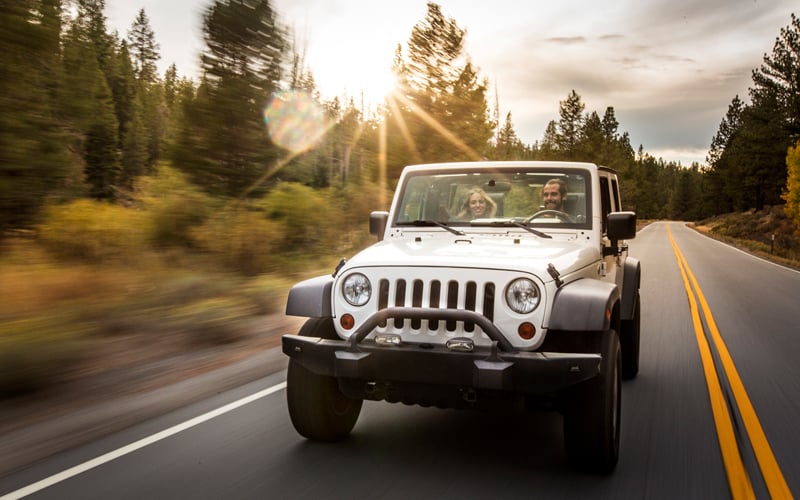 Vehicle Loans
Finance Your Next Purchase or Refinance
Vehicles with more than 5,000 miles will be classified as used cars. Minimum loan amount is $5,000. Restrictions include, vehicle must be purchased, registered/titled in CA, and for personal use only. Not valid for exotic, classic, gray market, salvage, or Lemon Law buy-back vehicles. Additional costs which may apply: $25.00 for private party loans and $50.00 for refinancing an existing Orange County's Credit Union auto loan. Rates, terms, and conditions are subject to change without notice.
Membership in Orange County's Credit Union is available to anyone who lives or works in Orange, Los Angeles, Riverside, or San Bernardino Counties. Don't live or work in our area? You may also qualify if your immediate family member banks with us. Ask us for details. Membership fee is $5.

Immediate Family Includes:
Spouse
Child
Sibling
Parent
Grandparent
Grandchild
Stepparent
Stepchild
Adoptive Relationships

Orange County's Credit Union is an Equal Opportunity Lender.