Home Loans
Home Loans for People, Not Profit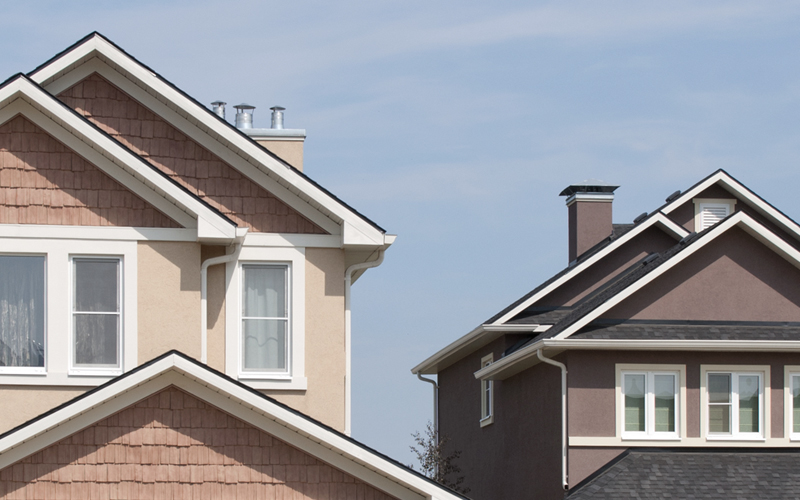 Home Loans
Home Loans for People, Not Profit
Choose the Home Loan that's right for you
Make Confident Mortgage Decisions with a Total Cost Analysis
With our complimentary Total Cost Analysis, receive clear advice and simple side-by-side comparisons of your options, costs, and savings, all personalized to your unique needs. Examples of the Total Cost Analysis we offer are: a comparison of renting versus owning, the cost of waiting so you don't miss the right opportunity at the right time, potential tax benefits1, and your home's equity appreciation. Call us to get started.
Home Connections Rebate Program
We've partnered with First Team Real Estate to bring you an experienced team of experts to help you with buying your new home. Your Credit Union Mortgage Loan Consultant will answer questions about financing, find a home loan that's right for you, and help get you pre-approved. When you're ready to go look at homes, we'll introduce you to a local First Team Real Estate Agent that will assist with your home purchase and work with your Mortgage Loan Consultant. Your agent can also help you with the sale of a home.
Up to a 25% commission rebate from participating First Team Real Estate agents2
Discounts on escrow services and home warranty3
Search every MLS listing in Southern California to find your home and save your favorites
Free escrow signing services at your home or office
Simplifying the Home Buying Experience
We know what goes into the loan process–there's a lot of paperwork and a lot of time. That's why having a trusted partner who is local, experienced, and accessible will provide the guidance and peace of mind you need to obtain the home loan that meets your needs. Our Mortgage Loan Consultants will simplify the process and work with you, from start to finish. That's our promise.