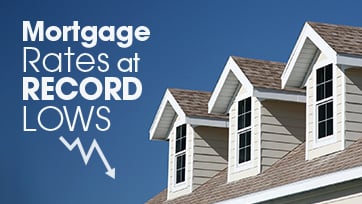 Free Rate Watch Tool
Mortgage rates continue to remain at record lows.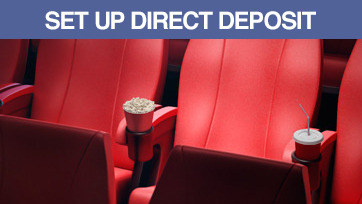 Don't Spend Time in Line
Direct Deposit = More Time to Sit Back and Relax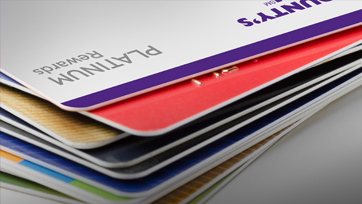 Pick Platinum
Credit card options designed with you in mind, now featuring lower rates.
"
I have been banking with the Credit Union for a long time. I'm always loyal to doing business with companies whose service I'm very satisfied with.
Tirso L., Member since 1976
"
Latest Articles & Stories