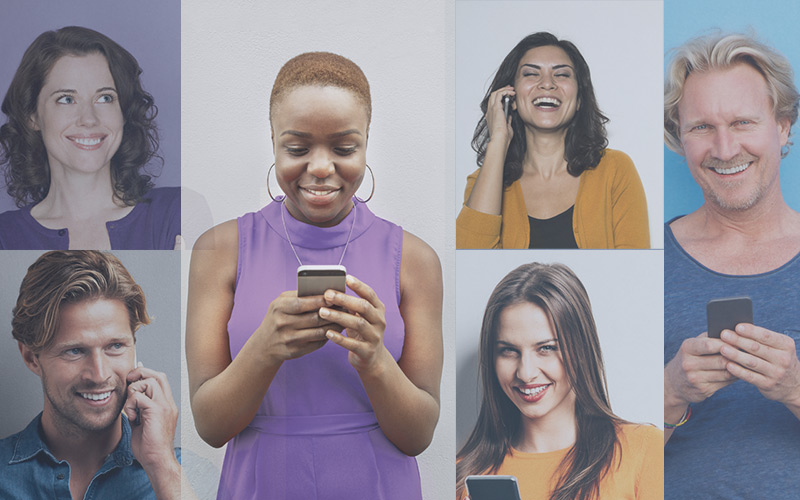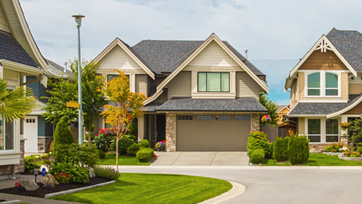 Get Great Mortgage Rates
We Make the Process Easy
Get Started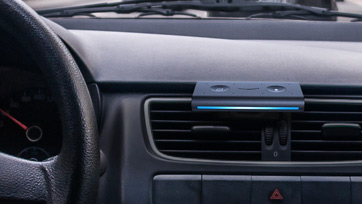 Enter Our Auto Loan Sweepstakes
Rates as Low as 2.99% APR** + Your Chance to Win!
View Prizes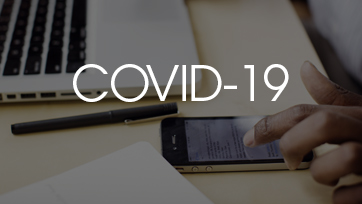 COVID-19 Member Relief Program
We're here to help
Learn More
"
I'm a longtime Member with car loans, signature loans, a mortgage & CDs – I've had them all with Orange County's Credit Union. Great rates and service.
Steven D., Member since 1996
"
Latest Articles & Stories