Borrowing on Equity
Simplify the Home Loan Experience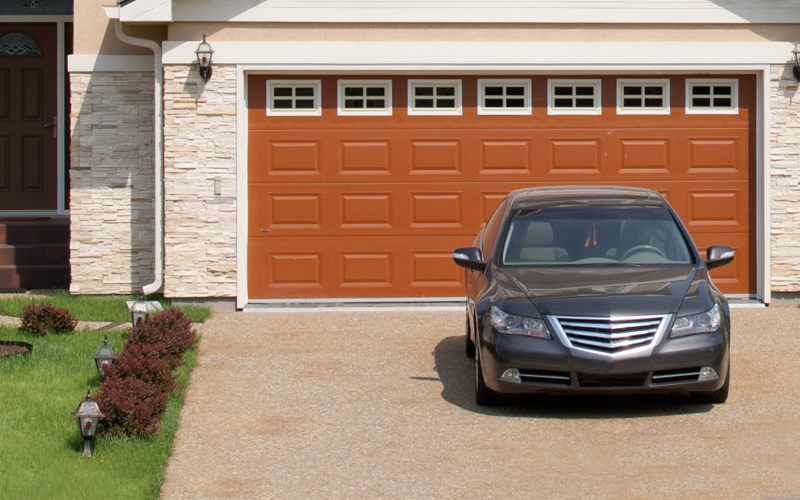 Borrowing on Equity
Simplify the Home Loan Experience
Call us at (800) 506-5070

Competitive Loan Options
Choose a Fixed- or Adjustable-Rate Loan designed to fit your lifestyle and needs.

Flexibility
Access your account 24/7 with convenience and ease.

Total Cost Analysis
A complimentary side-by-side comparison of loan options, costs, and savings.

Trusted Partner
We're local, experienced, and accessible through every step of the process.
Do More While Saving More*
Unlock Financial Flexibility
Our competitively-low rates provide you with more opportunity. Learn how to access the powerful, flexible financial solution right under your roof.
Competitive Loan Options
Home Equity Loans
A home equity loan is a "lump sum" of money that can be used for consolidating debt, planning for home improvements, making a large purchase, or whatever you need.
Competitive, fixed rates and terms up to 20 years
Loans can be up to 80% of your home's value.
Stable monthly loan payments
No-fee and no-cost options available1
Second home or vacation property loans can be up to 70% of your home's value2
Home Equity Line of Credit Loans
A home equity line of credit (HELOC) provides easy, ongoing access to cash for remodeling or landscaping your home, or consolidating debt - whatever you need. With a revolving line of credit, you'll pay only on the amount used.
Variable rate that fluctuates with the market making no refinancing necessary
Easy access to funds via online transfer or convenience checks as needed for up to 10 years (draw period), then repay over 15 years
No-fees or prepayment penalties, and no-cost options available1
Lines of credit can be up to 80% of your home's value2
Second home or vacation property lines of credit can be up to 70% of your home's value2
Flexibility
Manage your account your way with online access, day or night, to make and schedule payments, view account activity, and request eNotices.
Make Confident Mortgage Decisions with a Total Cost Analysis
With our complimentary service, receive clear advice and simple side-by-side comparisons of your options, costs, and savings, all personalized to your unique needs. Examples of the Total Cost Analysis we offer are: the cost of waiting, so you don't miss the right opportunity at the right time, potential tax benefits, and your home's equity appreciation. Call us to get started.
Your Trusted Partner, with You Every Step of the Way
We know what goes into the loan process–there's a lot of paperwork and a lot of time. That's why when a day makes a difference, rely on a trusted partner who is local, experienced, and accessible to provide the guidance and peace of mind you need to obtain the home loan that meets your needs. Our Mortgage Loan Consultants will simplify the process and work with you, from start to finish. That's our promise.
1Non-recurring lender closing-costs fees are waived, as long as loan is kept open for at least 24 months. Loans that pay off before 24 months will be subject to fees. For Home Equity Lines of Credit, a $50 annual fee applies after the first year. The annual fee is waived for Platinum Members and is $25.00 for Premier Members.

2Certain restrictions apply. This option is only available for owner-occupied California property.

This is not an offer for an extension of credit or a commitment to lend. All applications are subject to borrower and property underwriting approval. Not all applications will qualify.

Membership in Orange County's Credit Union is available to anyone who lives or works in Orange, Los Angeles, Riverside, or San Bernardino Counties. Don't live or work in our area? You may also qualify through your employer or if your immediate family Member banks with us. Ask for details. Membership fee is $5.