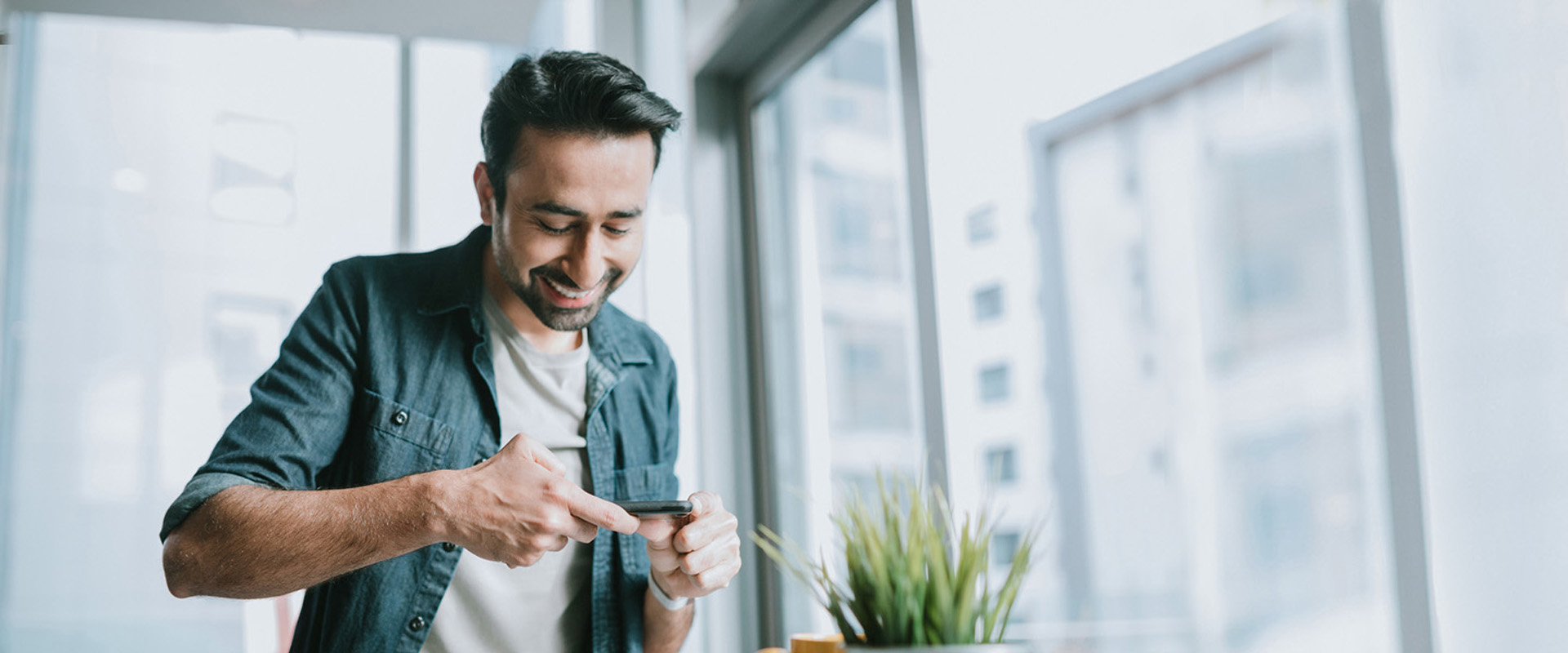 Orange County's Credit Union
For anyone who lives or works in Orange, LA, Riverside, or San Bernardino Counties*
Orange County's Credit Union
For anyone who lives or works in Orange, LA, Riverside, or San Bernardino Counties*
Experience the Orange County's Credit Union Difference
Did you know that Members save an average of over $2,200 annually compared to a typical California bank?¹ In fact, 96% of credit union members favor their experience over a bank.² It's made possible because we're Member-owned, allowing our profits to be returned directly to you in the form of better rates and fewer fees.
---
Bank With Us – Start Here
---
Members Enjoy Significant Savings
Join today and experience the benefits of Orange County's Credit Union Membership.
Continue Exploring Account Options
¹Based upon research conducted by the Credit Union National Association. Average savings listed based on Member households using multiple Credit Union products and services. Individual Member savings results may vary. Click here for details.

²Source: yourmoneyfurther.com
*Membership in Orange County's Credit Union is available to anyone who lives or works in Orange, Los Angeles, Riverside, or San Bernardino Counties. Don't live or work in our area? You may also qualify if your immediate family member banks with us. Ask us for details. Membership fee is $5.

Immediate Family Includes:
Spouse
Child
Sibling
Parent
Grandparent
Grandchild
Stepparent
Stepchild
Adoptive Relationships
New applicants, start here.