BANK WITH ORANGE COUNTY'S CREDIT UNION
For anyone who lives or works in Orange, LA, Riverside, or San Bernardino Counties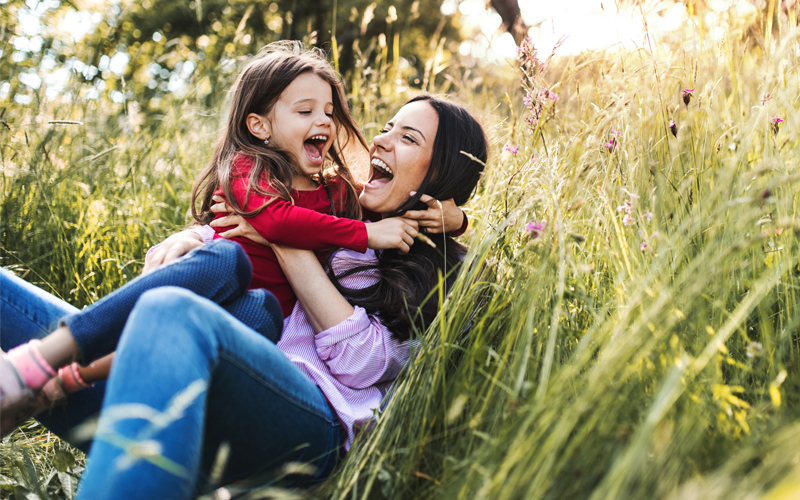 BANK WITH ORANGE COUNTY'S CREDIT UNION
For anyone who lives or works in Orange, LA, Riverside, or San Bernardino Counties
Welcome to Not-for-Profit Banking
It starts with a different business philosophy – action is taken with people in mind first, not the bottom line. What's best for our Members and the impact we have on them is what drives our decisions.
As a Member-owned cooperative, our profits are returned to you in the form of fewer fees, lower loan rates, and ongoing efforts to increase convenience and satisfaction. That's why our Member households save an average of more than $1,350 annually compared to a typical California bank, when they use multiple credit union products and services.¹
Ready to change the way you bank? Anyone who lives or works in Orange, Los Angeles, Riverside, or San Bernardino Counties can bank with us, including your immediate family and household!²
---
Let's Get Started³
---
What Type of Account is Right for You?
¹Average savings listed based on Member households using multiple Credit Union products and services as reported in the 2019 CUNA Member Benefits Report. Individual Member savings results may vary. Ask us for details.

²Membership in Orange County's Credit Union is available to anyone who lives or works in Orange, Los Angeles, Riverside, or San Bernardino Counties. Don't live or work in our area? You may also qualify through your employer or if your immediate family Member banks with us. Ask us for details. Membership fee is $5.

³Must be 18 or older to open an account online. Children's and Business accounts must be opened in-person.

Immediate Family Includes
Parents & Grandparents
Kids & Grandkids
Siblings
Significant Other
Roommates