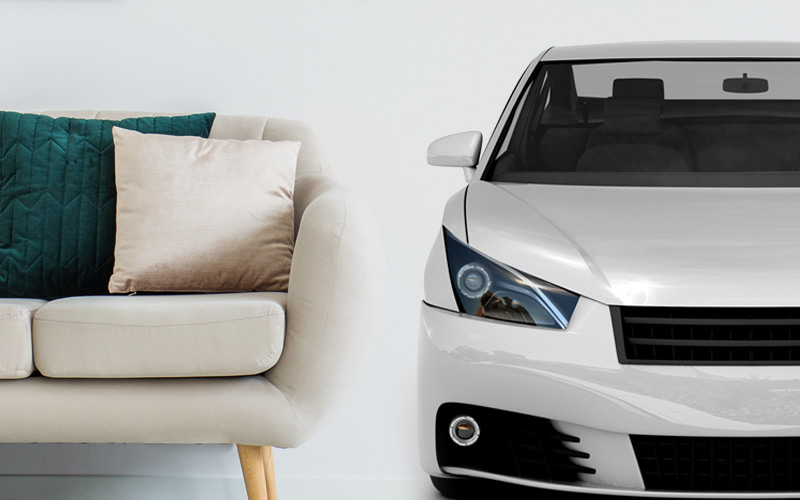 $1,689 In Savings!
Orange County's Credit Union offers all the services you'd want from a bank, but it's owned by Members, not shareholders. The Credit Union is different from traditional banks in one simple way – it's for people, not profit. Which means its profits are returned to Members in the form of fewer fees, lower loan rates, and enhanced products and services. Orange County's Credit Union Member households save on average over $1,689 annually compared to a typical California bank, when they use multiple credit union products and services.*
For People, Not Profit
It starts with our business philosophy which is different from other financial institutions – action is taken with people in mind first, not the bottom line. What's best for and the impact on Members and Associates drives our decisions.
Financial Education Programs
The Credit Union strongly believes that financial education is essential for all individuals to achieve financial security and prosperity. We partner with local employer groups, city and county departments, community centers, schools, and libraries to provide customized educational programs for adults, teens, and children covering topics including Budgeting, Understanding Credit Scores, Preparing for Retirement, and Smart Borrowing.
Membership in Orange County's Credit Union is available to anyone who lives or works in Orange, Los Angeles, Riverside, or San Bernardino Counties. Don't live or work in our area? You may also qualify through your employer or if your immediate family Member banks with us. Ask for details.
Switching is Easy
Follow these simple steps and you'll soon enjoy the benefits of banking with us.
Why Banking is Easier with Us
Follow these simple steps and you'll soon enjoy the benefits of banking with us.
Entertainment Discounts
Even more ways to save.
The Credit Union Difference
Credit unions and banks offer similar products and services. However, we differ from traditional banks in important ways.
Relationship Rewards Program
Earn rewards for deposits, loans, and Membership tenure.