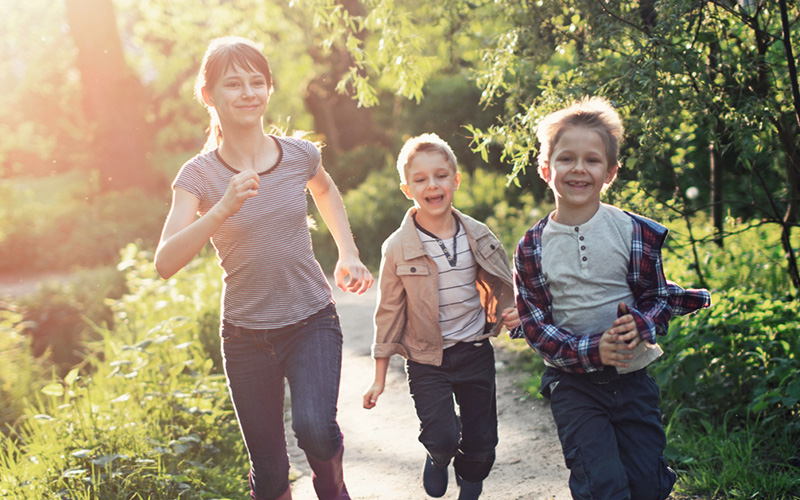 Free Savings Account

Sand Dollar ATM Card

Prizes for Making Deposits

Kid-Friendly Statements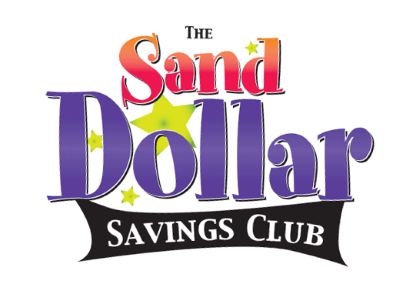 Introduce Your Child to Responsible Saving
Through the Sand Dollar Savings Club, parents teach their kids valuable lessons about saving and earning money. The account is opened with the child (ages 0-12) as primary owner, and a parent, or other responsible adult, as joint owner. Since there are no monthly service charges, children enjoy fun without fees, while learning how rewarding it can be to save their very own money.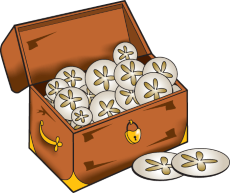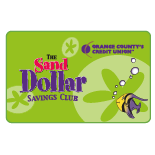 Kids Will Enjoy
Prizes out of the treasure chest with each deposit made at a branch
Colorful statements with special messages from Pearl the Mermaid & Friends
Their very own ATM card with a whimsical ocean design
Learning how saving pays off as they watch their accounts grow
Parents Will Appreciate
Monitoring the account online or with our Mobile App¹
Transferring funds to the child's account online for allowance, chore money, or anything else
Convenience with nearly 30,000 surcharge-free CO-OP Network ATMs
No minimum balance requirement to avoid fees
The ability to open an account with just $5
Deposits earn interest to speed up growth
Deposits are Federally Insured by NCUA up to $250,000
Parents or other responsible adults can open an account by visiting any branch location. Please bring the child's basic information (name, address, birthday, Social Security number). The child is not required to be present, but it's a fun learning experience, so, depending on their age, they may enjoy coming along!


Savings That Grow with Your Child
After the child's 13th birthday, they'll automatically graduate to a Pacific Account. At age 13, the teen is also able to get their first checking account and Debit Mastercard® – with parental consent of course.
Membership in Orange County's Credit Union is available to anyone who lives or works in Orange, Los Angeles, Riverside, or San Bernardino Counties. Don't live or work in our area? You may also qualify if your immediate family member banks with us. Ask us for details. Membership fee is $5.

Immediate Family Includes:
Spouse
Child
Sibling
Parent
Grandparent
Grandchild
Stepparent
Stepchild
Adoptive Relationships