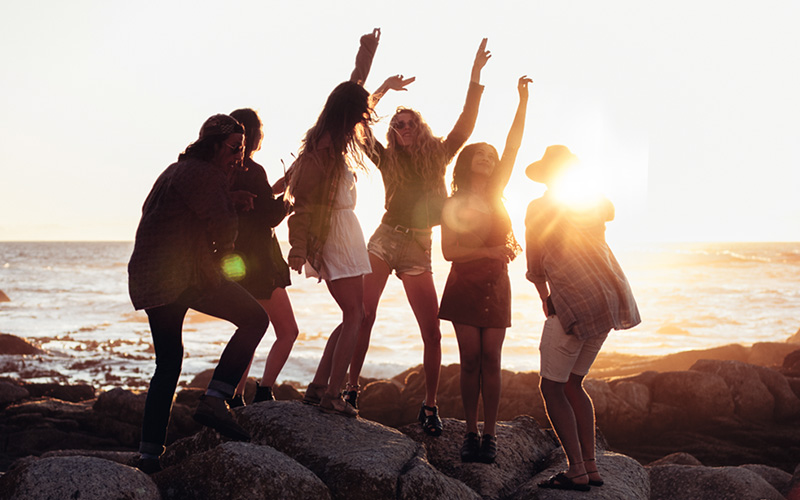 Free Savings Account

Pacific ATM Card

Teaching Teens & College Students Financial Independence
Pacific Savings offers teens and college students (ages 25 and under) the opportunity to learn how to save and manage their own money. The account is opened with the teenager or student as primary owner. For ages 17 and under, a parent or other responsible adult is also added to the account as joint owner.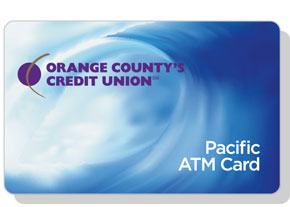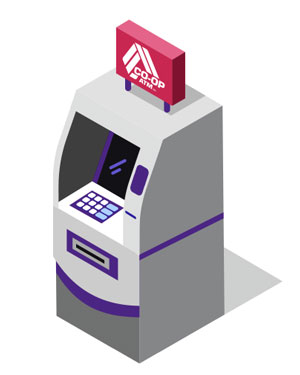 Teens and Students Will Enjoy
An ATM card in their own name with a nautical design
Access to nearly 30,000 surcharge-free CO-OP Network ATMs, with many on college campuses
A Mobile App¹ to deposit that birthday check from grandma, find an ATM, or set up a text notification when financial aid arrives
No minimum balance requirement to avoid fees
Earning interest to speed up deposit growth
The option to add a Pacific Checking account for convenient spending in stores or online
Parents of Teens Ages 17 & Under Will Also Appreciate
Online transfers to the teen's account for allowance, lunch money, or anything else
Parental controls within our Mobile App and website to

Monitor the account balance and activity
Set up alerts (text, push notification, or email) to stay in the know about transactions or if the account is nearing a low balance
---
Open Pacific Savings: Ages 13-17
Due to privacy laws surrounding online collection of minors' personal information, we ask that a parent or other responsible adult visit any branch location to start the account. Please bring the teen's basic information (name, address, birthday, Social Security number). If you'd like to set up a Pacific Checking account too, please bring their state-issued ID in addition to the items mentioned above. Although the teen is not required to be present, it's a great learning experience so we recommend you bring them along!
Membership in Orange County's Credit Union is available to anyone who lives or works in Orange, Los Angeles, Riverside, or San Bernardino Counties. Don't live or work in our area? You may also qualify if your immediate family member banks with us. Ask us for details. Membership fee is $5.

Immediate Family Includes:
Spouse
Child
Sibling
Parent
Grandparent
Grandchild
Stepparent
Stepchild
Adoptive Relationships