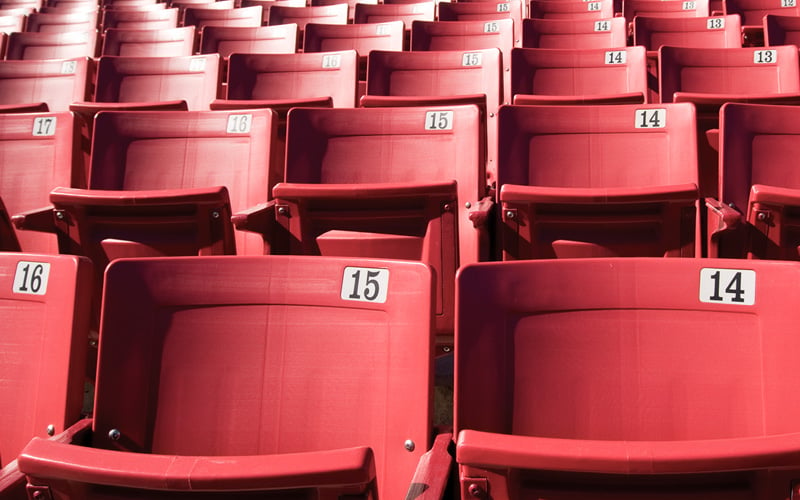 Through the Recreation Connection website you can purchase discount tickets to: Fairs, Festivals and Events, Movie Theatres, Museums, Plays & Shows, Ski Resorts, Sporting Events, Theme Parks, Travel and Adventure, Water Parks, Zoos and Aquariums, and more.
Click here to order tickets and see available event dates and locations.
You'll be asked for your company affiliation when you checkout. Please use Orange County's Credit Union. Orders placed on the Recreation Connection web site will only be accepted and processed once your company / organization affiliation has been confirmed as a member by the Recreation Connection order processing center.
Member Discounts
Everyone is looking for ways to save money these days. And that's just what Love My Credit Union Rewards is all about - helping Credit Union Members save money on the products and services they use every day. Visit www.lovemycreditunion.org for money saving offers on top brands like DirecTV, Best Buy, Sprint, Macy's, Petco, and many others. Sign up to receive alerts when new discounts are added.