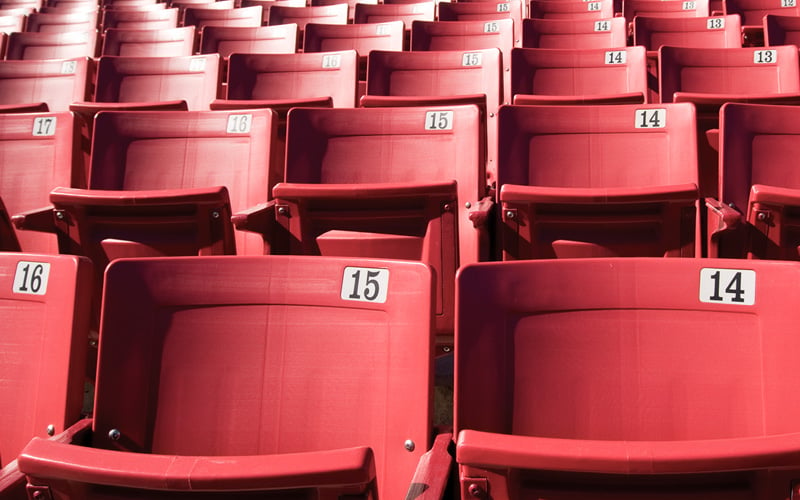 Members Enjoy Nationwide Discounts
Through the Recreation Connection website, Orange County's Credit Union Members can save on all types of fun activities.
✔️ Fairs
✔️ Festivals
✔️ Events
✔️ Movie Theatres
✔️ Museums
✔️ Plays & Shows
✔️ Ski/Snowboard Resorts
✔️ Sporting Events
✔️ Theme Parks
✔️ Travel and Adventure
✔️ Water Parks
✔️ Zoos and Aquariums
Please Note: You'll be asked for our company code to register. Our company code is OCCU.


---
Member Discounts
Everyone is looking for ways to save money these days. And that's just what Love My Credit Union Rewards is all about - helping Credit Union Members save money on the products and services they use every day. Visit www.lovemycreditunion.org for money saving offers on top brands like TurboTax, Sprint, SimpliSafe, Financial Lock, TruStage, and others. Sign up to receive alerts when new discounts are added.