Reports
Building Member Trust through Transparency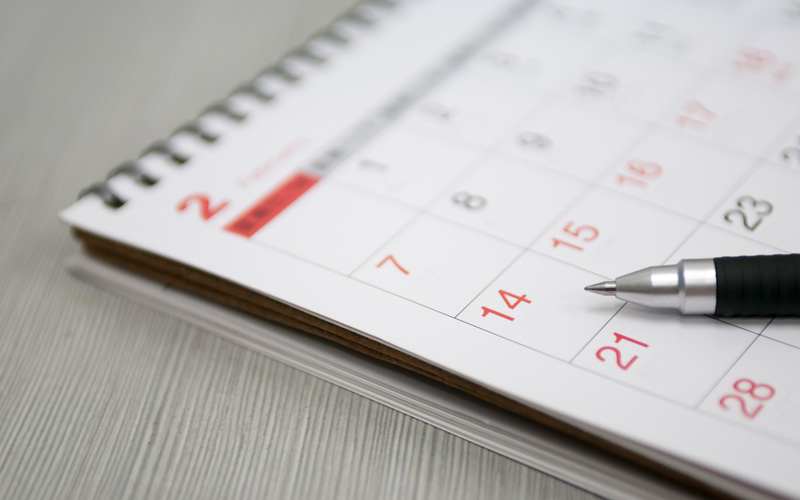 Reports
Building Member Trust through Transparency
Member Owned and Operated
Thank you, Orange County's Credit Union Members, not only for entrusting us with your financial wellbeing, but also for allowing us to be your trusted advisor through life's milestones. From your child's first savings account to the home loan that turns your dream into your reality, and everything in between, thank you for allowing us to be with you all the way.
Working with You
Together, we've grown Orange County's Credit Union into OC's largest community credit union. From small beginnings serving only County Employees in 1938, to the present-day full-service financial institution that serves Members beyond County borders, the story of Orange County's Credit Union is one that personally involves you.
Working for You
With over $2.5 billion in assets and over 130,000 Member-owners, and continued growth on the horizon, we're proud to let our valued Members know their assets are with an organization that still enjoys a strong, secure financial position. Despite ups and downs in the economy, the Credit Union holds a capital ratio of 10.32%, which is well above the 7% considered healthy and stable by the National Credit Union Administration (NCUA).
Honesty, the Foundation of a Trusting Relationship
For your convenience, reports affirming the financial position of Orange County's Credit Union are available below.
Audited Financials

Annual Community Impact Report

Annual Member Benefits Reports
Audited Financials
Annual Community Impact Report
Annual Member Benefits Reports
About Orange County's Credit Union
Membership in Orange County's Credit Union is available to anyone who lives or works in Orange, Los Angeles, Riverside, or San Bernardino Counties. Don't live or work in our area? You may also qualify if your immediate family member banks with us. Ask us for details. Membership fee is $5.

Immediate Family Includes:
Spouse
Child
Sibling
Parent
Grandparent
Grandchild
Stepparent
Stepchild
Adoptive Relationships