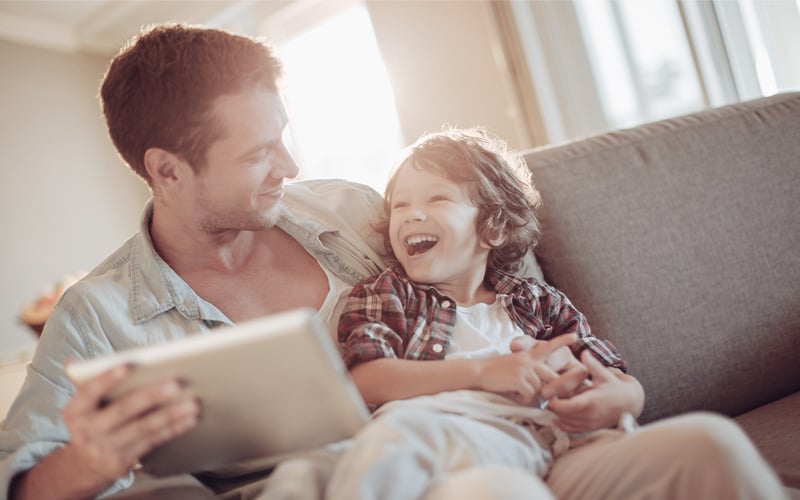 Online Banking is free for all Members.
Check account balances, obtain transaction history, view paid checks
Make loan payments
Review and verify your last deposit or loan payment information
Perform account transfers
Schedule recurring transfers
Set up account notifications
Reorder checks
Place stop payments for FREE
Get Started Today!
It's easy. Just click on the "Get Started" button and follow the on-screen instructions.
As part of the Online Banking enrollment process, you'll be prompted to choose your own unique Digital Banking Username and Password. We encourage you to complete this process to ensure added security and safety. Each account holder, trustee, or authorized signer can create their own Digital Banking login.