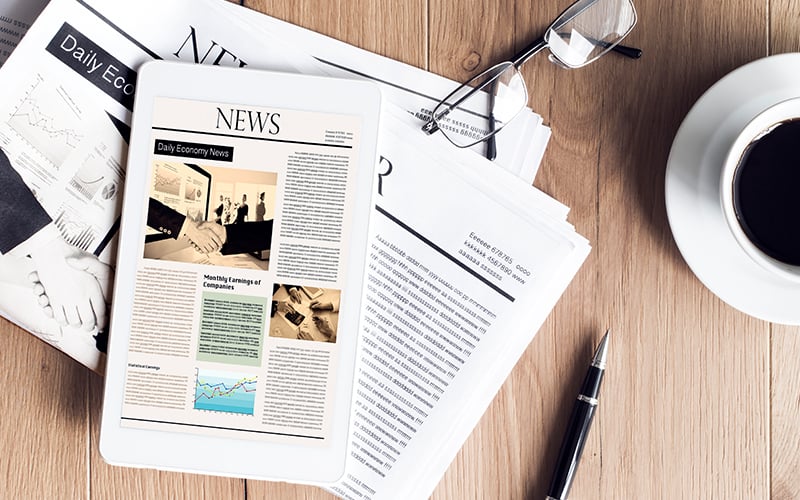 July 27, 2018
SANTA ANA, Calif. - June 13, 2018 - Orange County's Credit Union offers an annual program to provide scholarships to its eligible members who have earned good grades and committed themselves to giving back to the local community. This year, five out of 26 applicants were chosen to receive $500, each based on essays, weighted objective criteria, academic performance, extracurricular and community activities, and personal goals. Applicants were also required to provide SAT scores, ACT scores, letters of recommendation and a resume. The five winners will be continuing their higher education at a college or university.  "Our scholarship committee had a difficult time selecting our scholarship recipients," said Leticia Mata, AVP of community development. "All students were extremely qualified with the last two finalists tying in 4th place.  The winning entries this year each had several hours of community and school service and ...
November 28, 2017
SANTA ANA, Calif. – Nov. 27, 2017 – Orange County's Credit Union, a Santa Ana-based financial services provider with more than 100,000 Members, is rolling out the "Bite of Reality" program, founded by the Richard Miles Johnson Foundation. In partnership with local youth organizations, the Credit Union is hoping to equip high school and college students with the skills to promote a successful financial future. This complimentary program is dedicated to teaching teens real-world skills that they may not receive otherwise in traditional school settings. During the program, participants will make financial decisions with immediate repercussions that may occur in future real life situations, such as investing in a home, budgeting for child care, and more.  "As the cost of living in Orange County continues to rise, we are seeing more and more the importance of educating people of all ages ...
July 26, 2017
SANTA ANA, Calif. - July 26, 2017 – Each year, Western CUNA Management School (WCMS) presents the James D. Likens Alumni Recognition Award to honor WCMS Alumni for significant achievements and distinguished service in the credit union movement since graduation from the school. Alumni Association members nominate former students each year and a committee reviews the nominations to select the winner. Shruti Miyashiro, WCMS 1998 graduate and Orange County's Credit Union President and CEO, was the 27th recipient of this prestigious award during WCMS's 56th graduation ceremony held July 20 at Pomona College in Claremont, CA.  Western CUNA Management School, sponsored by 13 western state credit union leagues of the Credit Union National Association and in cooperation with Pomona College, is designed for managers and upper-level operational leaders from some of the Nation's leading credit unions who have set credit union ...
January 31, 2017
SANTA ANA, Calif. – January 30, 2017 – Orange County's Credit Union is pleased to announce the promotion of Art Armas to Vice President of Business Services and Gigi Elmasry, Kari De Santis, and Azul Sanchez to Assistant Vice President, Regional Branch Manager. Under Armas's leadership, commercial deposits and loans have grown as the number of commercial accounts and Memberships climb. In his new position, Armas will continue to advance the organization toward its strategic vision and plan for Orange County's Credit Union's business services program. He has more than 14 years of combined experience in the mortgage and commercial lending business and has been with the Credit Union for seven years. "Armas is highly collaborative in his approach to strategic planning and other credit union work, possesses strong technical expertise that is freely shared across the organization, and is an outstanding leader ...