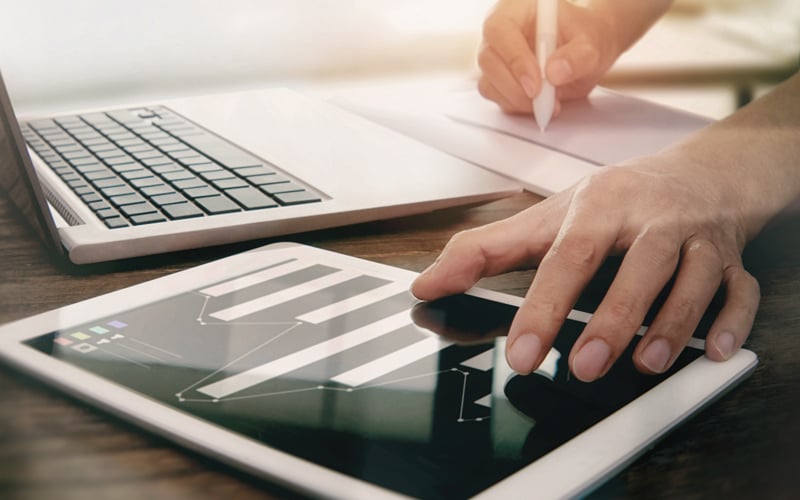 Choose your term from 6 months to 5 years
Higher Yields and More Choices
Flexible terms from 6 months to 5 years, and can be customized to your needs. Plus, all Members have access to the benefits and exclusive privileges of our Relationship Rewards Program.



Do you have a CD or Certificate that is about to mature?
Please visit any of our branches or call us at (888) 354-6228 to learn about the many options that are available to you. Walk-ins are welcome, or make an appointment for added convenience.
Features
Choose a term* from 6 months to 5 years
Open with a minimum of $1,000
Earn higher dividends on balances of $25,000 and $100,000
Dividends are compounded daily and paid monthly
Automatic reinvestment**
Deposits are Federally insured by the NCUA
Benefits