What Associates Say
Contributing to our culture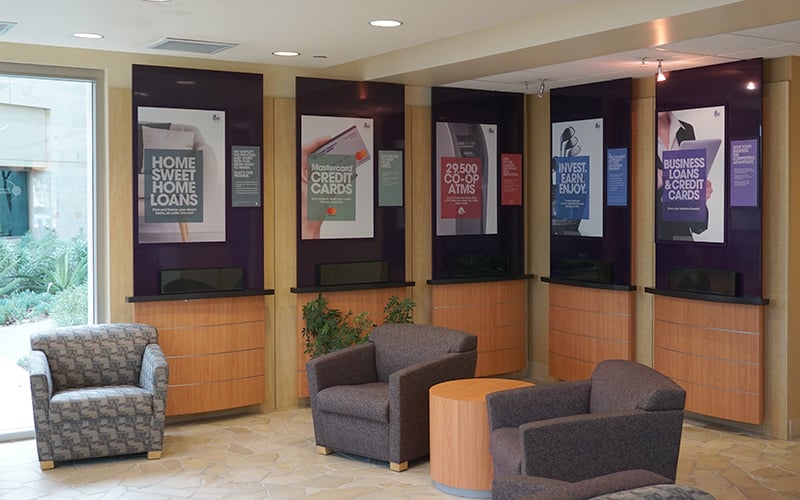 What Associates Say
Contributing to our culture
Associates Share Thoughts About Working Here
It's true. We're a great place to work - our numerous awards prove it - and we really live our values. From Associate work-life balance to community involvement and celebrations of individual achievements, our culture's foundation starts with our team members. Doing what's in the best interest of our Members and our Associates contributes to an enjoyable atmosphere. It's the type of place where people come to work not because they have to, but because they take pride in service to others by putting them first.

There are opportunities and challenging roles just waiting to be filled. So what do Associates say about working at Orange County's Credit Union? Hear their stories, and see if you're ready to join the Team!
Luis

"I've probably helped more people in the last year and a half I've been at the Credit Union than the total 8 years I've been in banking."
Christina

"It's a great place to work and to just come every day and enjoy myself."
Nick

"We have a good size company with a lot of awesome people that work here, but it's not a stuffy corporate environment."