Catch a game now thru September!
Find Tickets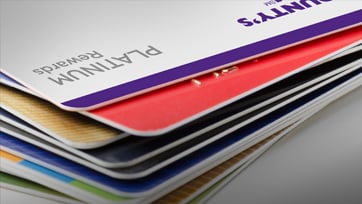 For the first 6 months on your new Mastercard® Platinum Credit Card
View Details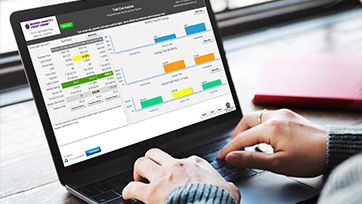 Get your free report – no Membership required!
Request Yours
"
This is the first credit union I have ever joined and I really LOVE your service! Thank you!
Stacy R., Member since 2018
"
Latest Articles & Stories