Fraud Text Alerts FAQs
Receive Text Alerts to Help Protect Against Fraud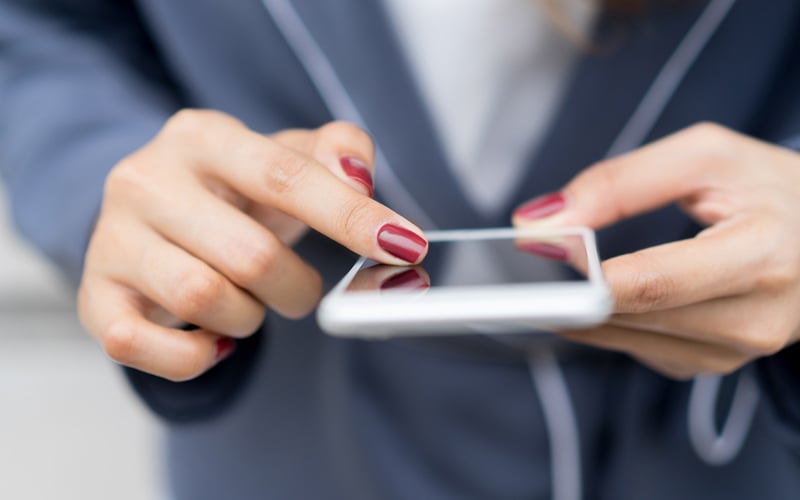 Fraud Text Alerts FAQs
Receive Text Alerts to Help Protect Against Fraud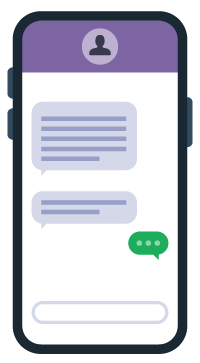 Real-Time Fraud Prevention
Since keeping your information safe and secure is our top priority, we've added another layer of protection to your debit and credit cards through fraud text alerts.
If a suspicious transaction is detected, we'll send you a fraud alert in real-time via text message so you can quickly review and approve it right from your phone. Shop with confidence knowing that you'll be notified immediately if we detect any suspicious activity on your Orange County's Credit Union debit card.
If you've provided your mobile number to the Credit Union, you'll be automatically enrolled to start receiving fraud text alerts.
If you need to verify or update your mobile phone number, go to your Settings in Digital Banking or call us at (888) 354-6228 Monday through Friday, 8:00 am to 7:00 pm, or Saturday, 9:00 am to 2:00 pm.
If a suspicious transaction is detected by our real-time fraud monitoring service, we may block your card immediately for your protection. If you confirm that the transaction is valid, your card will be available for immediate use.
If you receive a fraud text alert, you can reply via text message to confirm the transaction is valid or not.
If the debit card transaction is valid, reply "Yes." This will tell our fraud monitoring service that the transaction is not fraud and you can continue to use your card as normal.
If the debit card transaction is not valid, reply "No." The transaction will be blocked and you'll be instructed to call one of our fraud prevention specialists.
If you don't respond to a fraud alert text message, an email alert will be sent to the email address we have on file. If there is still no response, a fraud prevention specialist will attempt to reach you by phone. We'll place a temporary hold on your card until we receive confirmation regarding the transaction.
You can opt-out of text alerts by replying "STOP" to any fraud alert text message.
No. This is a free service for our Members that allows you to receive and respond via text message without incurring charges from your wireless carrier.