Disaster Relief For Members
We're here for you in case of an emergency.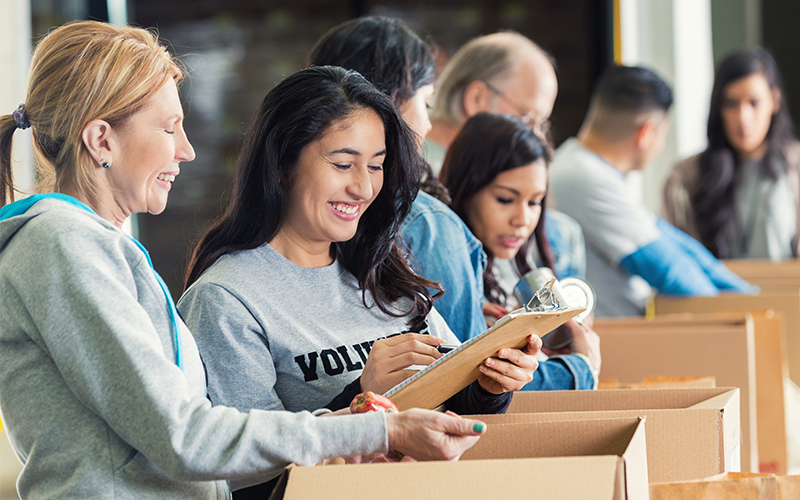 Disaster Relief For Members
We're here for you in case of an emergency.
Emergency Assistance is Available
Orange County's Credit Union is ready to help our Members living in the areas affected by fires and other natural disasters. We're here to work with our Members during difficult times to find the best solution for your needs. If you need emergency financial assistance, please call our support center at (888) 354-6228, Monday – Friday 8:00 am to 7:00 pm, and Saturday 9:00 am to 2:00 pm.
Assistance includes:
Emergency Relief Loans
Increase in line-of-credit limits
Payment deferment on existing loans*
Free express delivery of credit cards, debit cards, and checks


Emergency Loans
Personal loans of up to $5,000 will be available for each existing Member at a special fixed rate of 5.99%, with no payments for 90 days, and financing terms up to 60 months. The loan can be written for monthly repayments or due in one lump sum (subject to credit terms), dependent upon the need of the Member. Loans will be granted with a minimum of paperwork, but it will be necessary to prove residency within the disaster area as well as ability to repay. Direct deposit and automatic payments through an Orange County's Credit Union checking account must be set up within 90 days, or the loan will revert to the prevailing personal loan rate. Other terms and conditions apply.
These smaller relief loans can be used for purposes such as:
Food and Shelter
Minor Repairs
Supplies (board up windows, etc.)
Financing for Replacement Items:
Connect With Local Resources
Preparedness is important to handle disasters. Be ready and connect with local resources in the country to help you prepare for an emergency. The following emergency organizations may be able to provide additional assistance: