COVID-19 Resource Center
Tools and Services for Banking During the Coronavirus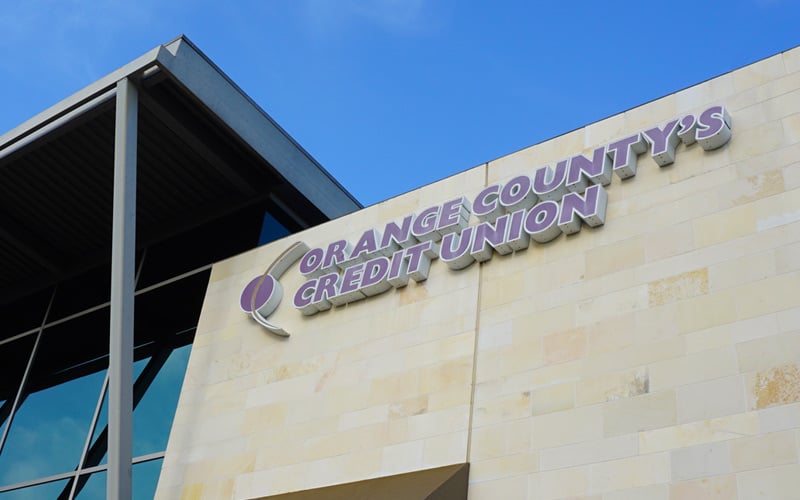 COVID-19 Resource Center
Tools and Services for Banking During the Coronavirus
We're Here to Help
At Orange County's Credit Union, the health and well-being of our Members, Associates, and Community are our top priorities. As we monitor the COVID-19 news and work to keep you updated, we want to assure you we're taking extra precautions to maintain a safe environment for all.
If you're facing financial difficulties resulting in the recent coronavirus, we're here to help you. Our teams can be reached at (888) 354-6228 Monday through Friday, 8:00 am to 7:00 pm, and Saturday, 9:00 am to 2:00 pm.
Our Headquarters and branch locations have been provided extra supplies of hand sanitizer, rubber gloves, and cleaning supplies. We've also increased the frequency and rigor of our cleaning and sanitization, especially in high-contact areas. This includes door handles, signature pads, and counters.
The Credit Union has advised all Associates to stay home in the case they, or their family, are showing any symptoms of illness.
As a reminder, the Credit Union has digital tools and services that give you convenient 24/7 access to your accounts.
Digital Banking
Digital Banking is a convenient, secure way to access your accounts virtually anytime, anywhere through our website or the App.
Transfer money between your Credit Union accounts, another Member's account, and to other banks/credit unions
Pay-A-Person
Make payments on your Credit Union cards, loans, bills, and set recurring transfers
Report a lost or stolen Credit Union ATM/Debit Card
Freeze your Credit Union ATM/Debit Card
Re-order checks
Review statements
Set up alerts
Find an ATM
Send us questions and attachments through secure messaging
Deposit checks through the App
Direct Deposit
Set up Direct Deposit with your employer so there's no extra trip to a branch. Simply give your employer one of the following Direct Deposit forms:
ATMs & Debit Cards
With nearly 30,000 surcharge-free CO-OP ATMs nationwide, there's always one near you. Text* your ZIP Code to 91989 or call (888) SITE-CO-OP to find nearby CO-OP ATMs or Shared Branch locations.
You can also get cash back by using your debit card for purchases. If you're in need of a replacement card, please call us at (888) 354-6228 and we'll have one mailed to you.

Telephone Banking
With Telephone Banking, you can access your accounts with one single phone call at any hour of the day. View the Step-by-Step Guide and options available to you through our Telephone Banking service.