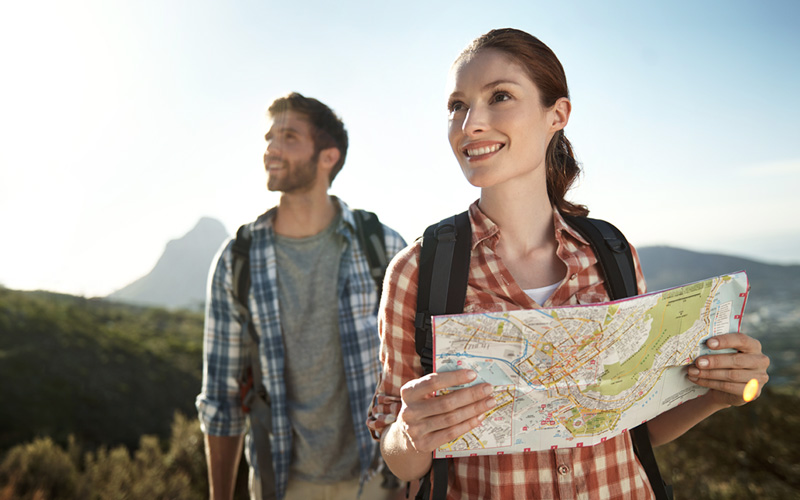 We understand that each Member's needs are unique

Experienced Professionals

Trusted Guidance

Complimentary Consultation

Meet At Your Branch
Overview
Orange County's Retirement and Investment Services investment professionals can help navigate you through the increasingly volatile, complex, and unpredictable financial markets. Our trusted advisors can help you plan for the expected, and even for the unexpected, so you can feel confident in your investment strategy.
Speak with one of our investment professionals.
When Making Important Financial Decisions, Look To Us For Objective Advice
For many families, financial responsibilities and decisions have steadily become more complicated. Between financial commitments for college funding, retirement planning, or providing for a loved one, you may wonder if you'll ever be able to save for that dream vacation. Bring your hopes and financial dreams to us. We'll help you set goals and guide you toward the appropriate investments to help you address them.
We've been offering financial services for over 25 years. Our seasoned team delivers an outstanding level of service, care, and dedication – a level that you both deserve and have come to expect from the credit union. Look to our team for assistance with these products and services:
Roth and Traditional IRAs
College Planning
401(k) Rollover / Pension Plans
Life Insurance
Stocks and Bonds
Mutual Funds
Tax-Deferred Annuities
Whether you're starting your career, or planning to retire, we're with you all the way.
Want to build a path toward a more confident future? Tell us about your hopes and dreams.