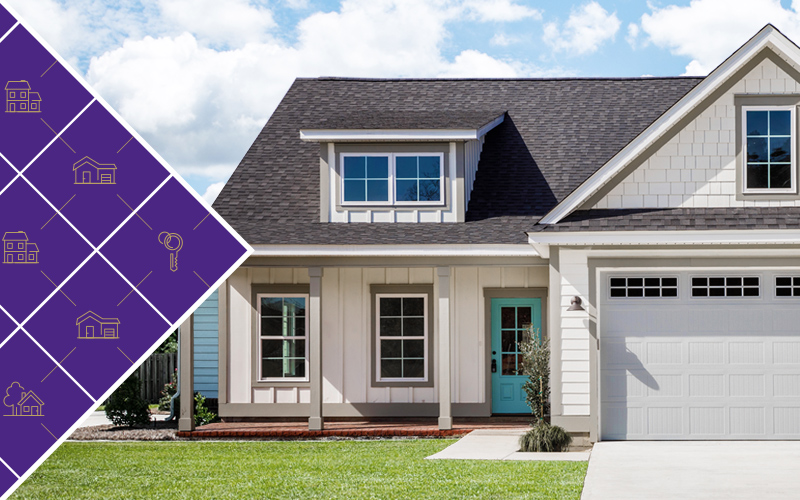 Get Paired with an Expert and Save Thousands in Fees

When you enroll in our Home Connections Program, you'll receive access to exclusive benefits to help you buy or sell your home.
Earn a 20% rebate when you buy a home¹
Sell your home with a 1.5% flat listing fee²
Receive expert guidance by experienced local agents
Find your dream house with MLS home search access
Create custom searches, and save as many as you like
Take your home search on the go with the Home Connections app³
Receive personalized email and app updates, based on your search criteria
Here's how the Home Connections program works:
Enroll in the program and get paired with a local participating real estate agent.
Your assigned real estate agent will work with your Credit Union mortgage loan consultant to ensure your transaction goes smoothly.
You'll receive a 20% rebate¹ when you purchase through the Home Connections program, and a 1.5% flat rate listing fee² to sell through the program.




Plus, you'll receive these other exclusive Home Connections benefits:
Daily alerts on new listings that match your search criteria, as soon as they come on the market.
20% discount on escrow services when selling your home.⁴