Life Insurance
Protect the People Who Matter Most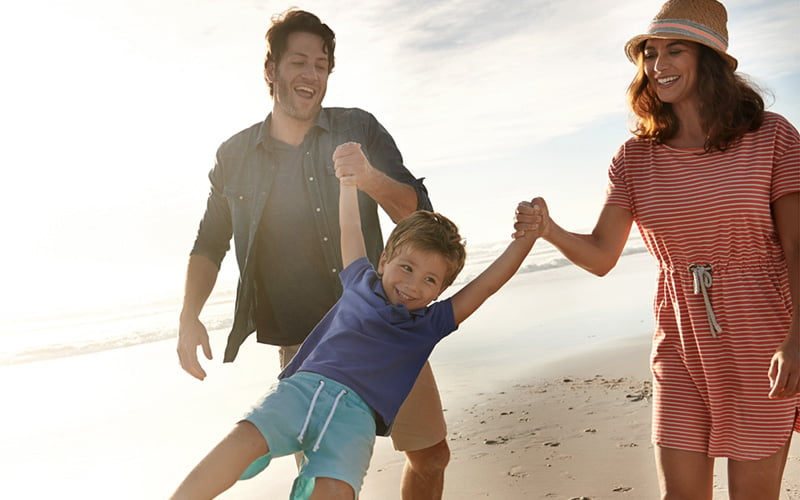 Life Insurance
Protect the People Who Matter Most
In order to protect your loved ones, it's important that you have the proper life insurance policy in place should disaster strike. A life insurance policy can offer a safety net, providing for your dependents when you're no longer available to do so.
While it can be difficult to accurately predict your family's financial needs years from now, it's important that you put the right life insurance in place for the future.
Our trusted insurance partner, National Insurance, offers a fast and convenient process to purchase life insurance.