Total Cost Analysis Form
Home Loans for People, Not Profit
Call Us: (800) 506-5070
Mon - Fri: 8:00 am to 6:00 pm
Sat: 9:00 am - 2:00 pm
Total Cost Analysis Form
Home Loans for People, Not Profit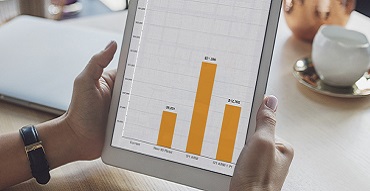 ---
View registered Mortgage Loan Originators
1A Total Cost Analysis is a service that provides a simple and interactive overview of loan options, costs, and savings through clear and readable charts for an easy comparison of different loan types. No purchase necessary to receive a Total Cost Analysis.
This is not an offer for an extension of credit or a commitment to lend. All applications are subject to borrower and property underwriting approval. Not all applicants will qualify. Membership in Orange County's Credit Union is a condition of loan approval. Limited to funding California properties only.
Supported Browsers: While most modern browsers will allow you to use the entire Home Loans experience without any problems, we suggest the latest version of Microsoft® Edge, Firefox®, Chrome®, and Safari®.