Tell a Friend & Get $100 Each.*
Limited-Time Offer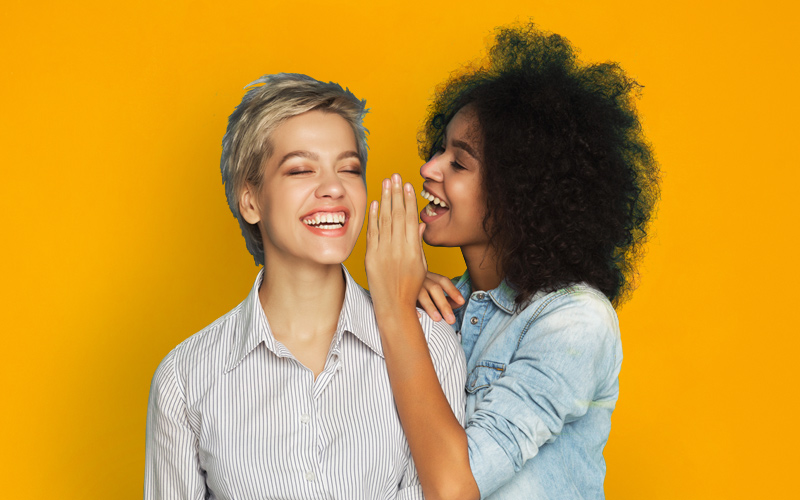 Tell a Friend & Get $100 Each.*
Limited-Time Offer
Here's How It Works
Recommend our checking to a friend. You'll EACH earn $100* when your friend opens a new checking account with a couple of free qualifying services. It's simple and it's for a limited time only. Send your invitation today so that your friend will have enough time to open their account by October 31.**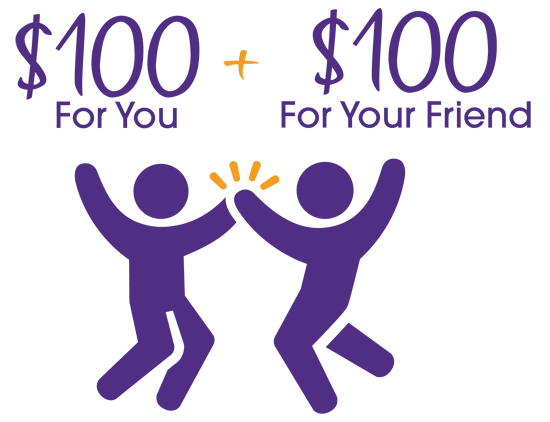 Invite a Friend
Just complete the short form below and add your personal touch to the message your friend will see.
P.S. We Respect Your Friend's Inbox
We'll only use this information to send your friend your personal invitation. The information will never be sold and we will not send them any unsolicited emails about any of our other services.