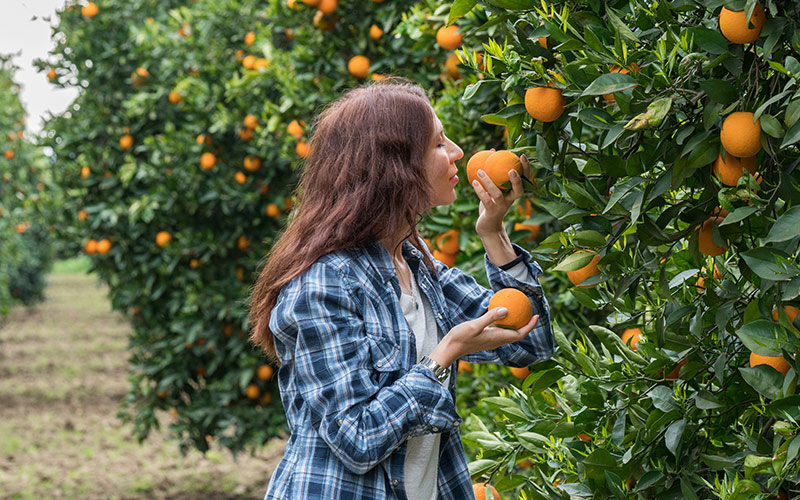 Make Your Savings Work Hard for You
Earn a guaranteed return at a competitive rate with a certificate. Our 18-month certificate can be opened with a $1,000 deposit and you'll earn 2.00% APY¹. See how our rates compare to banks in the area:
Orange County's Credit Union: 2.00% APY
Bank of America: 0.07% APY
Bank of the West: 0.12% APY
US Bank: 0.15% APY
Chase: 0.15% APY
Enjoy these features:
Risk-Free Growth: Your deposits are federally insured by the NCUA up to $250,000.
Solid Backing: We're a Bauer Financial 5-star-rated credit union so you know your funds are in good hands².
Exponential Growth: Dividends are compounded daily and paid monthly.
Stop by any branch and set up your new certificate before rates change.
View rates on all certificates. Use this handy calculator to estimate your earnings.