New Digital Banking
Enhancements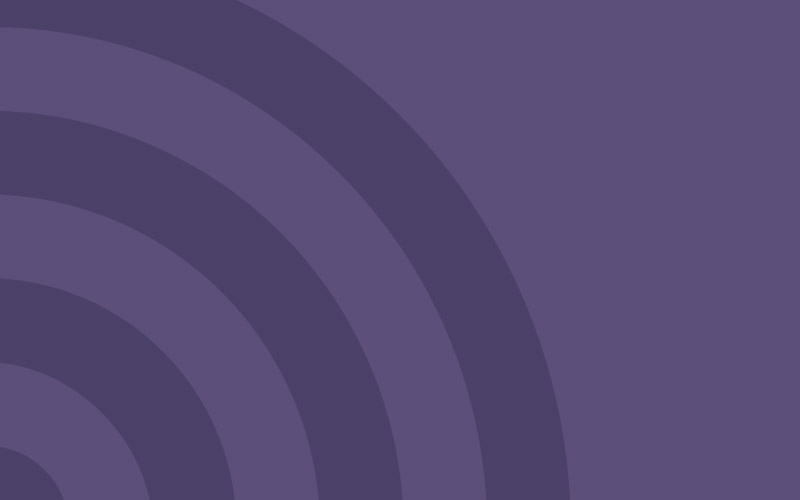 New Digital Banking
Enhancements
We recognize a number of Members are experiencing challenges with the new Digital Banking technology. Please accept our apologies for any inconvenience you've experienced and trust that we are working around the clock, listening to Member feedback, and developing solutions to ensure your Digital Banking experience meets your needs.
Since its debut, our teams have made great strides to streamline the Digital Banking platform, however we recognize it's not perfect. In line with our Member commitment to ensure transparency, below is an inventory of enhancements and opportunities for improvement in effort to enrich the Digital Banking interface.
Thank you for your continued support and patience as we enhance the Digital Banking platform. Trust that every Member has a voice and we welcome your feedback.
*Last Updated: September 9, 2019
Completed Enhancements/Fixes
Updated the App to support tablets.
Improved the enrollment process.
Redesigned the logout button so it's easier to find.
Account History (Online Only):

Search transactions by keyword, date range, amount, type, and check number.
Download history.
Print the front and back of cleared checks.

Bill Pay Main Screen (Online Only):

See the payee's nickname and the last 4 digits of account number.
View the total bill payment amount before submitting the bills for payment.
Sort payees in alphabetical order, by due date, or by amount due.
View upcoming payments in the next 30 days.

Payments:

Add a bill payee without an account number.
Receive an email upon scheduling and submitting bill payments.
Make an additional auto and/or personal loan payment.
Make a principal-only home loan payment once the monthly payment is paid.
Coming Soon
Connect Credit Union accounts to Quicken.
Optimize Digital Banking display to work well and look great on different screen sizes.
Use a mobile (smartphone and tablet) web browser to log in to Digital Banking.
Optimize speed for quicker navigation.
Simplify menu making it easier to navigate.
Enhance mobile and text alerts.
Resolve the Bill Payment calendar display bug.
Thank you again for your patience and support while we work to deliver solutions for your Digital Banking experience. Note that this page will be updated as Digital Banking enhancements are added. If you have any questions or comments, feel free to call us at (888) 354-6228, Monday to Friday 8 am to 7 pm, and Saturday 9 am to 2 pm.
Learn more about the new Digital Banking:
Features | Important Tips